321 Improv will bring tears to your eyes, a pain to your side, and make your face ache from laughter. Experience an evening of unique, interactive comedy as 321 Improv instantly turns audience suggestions into hilarious scenes. An evening with 321 Improv is unlike anything you've been part of before and no two shows will ever be the same.
321 IMPROV SCHEDULE
Date
City
Venue
Dec 7
Pompano Beach, Florida
Saints / New Covenant Church

Address:

1101 NW 33rd Street.
Dec 8
Boca Raton, Florida
Saints / Above and Beyond Community Church

Address:

7500 E Country Club Blvd.
Dec 9
Cottonwood, Arizona
Verde Community Church
Dec 14
Sauderton, Pennsylvania
CHL Systems
Dec 15
Port St. Lucie, Florida
Sunlight Community Church
Dec 27
Chesterfield, Missouri
Alive Conference
Dec 28
Chesterfield, Missouri
Alive Conference
Jan 24
Chattanooga, Tennessee
Conclave
Feb 8
Roanoke, Virginia
Parkway Church
Feb 9
Statesville, North Carolina
South River Baptist Church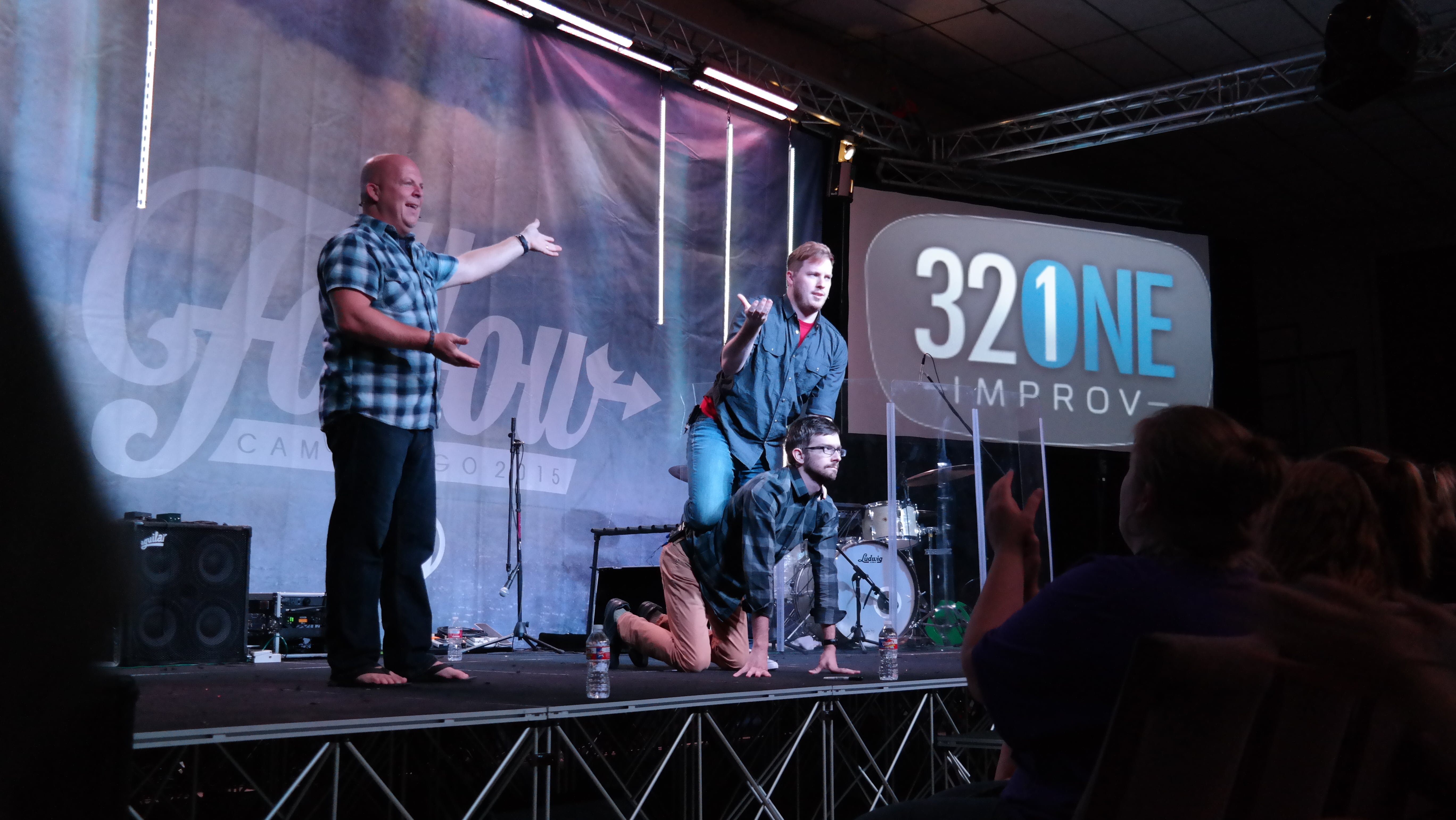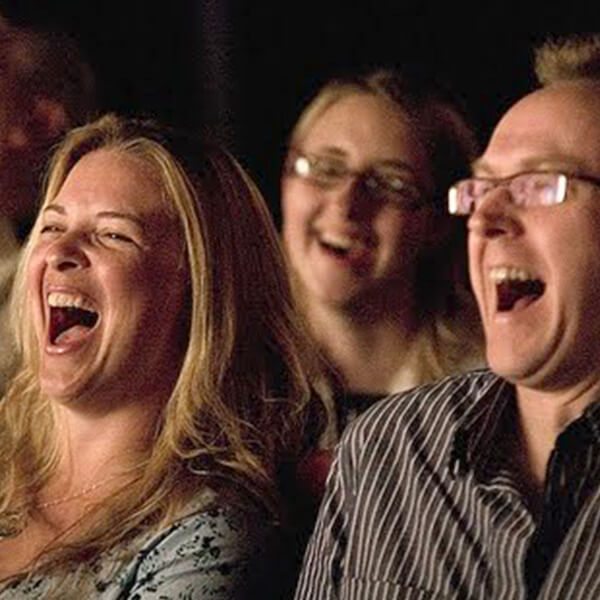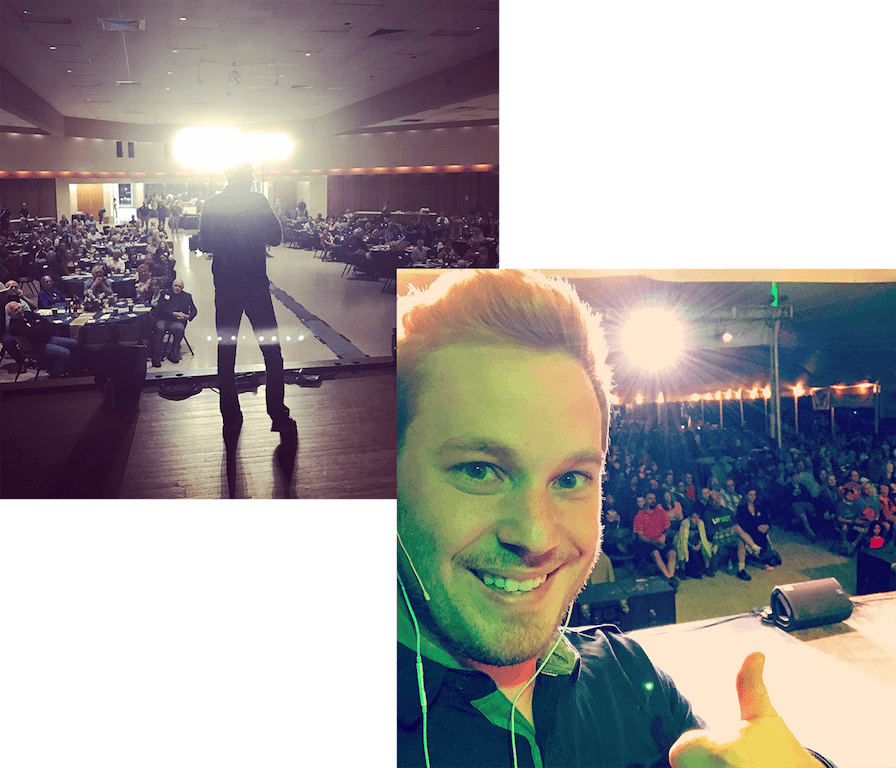 IMPROV COMEDY THAT'S
SAFE, CLEAN, AND FAMILY FRIENDLY!
Schedule 321 Improv for:
Outreach Events
Marriage Events
Volunteer Appreciation
College Events
Conferences
Fundraisers
Fairs and Festivals
Youth Events
Camps
Retreats
and much more...