We Are 321 Improv
"321 Improv Comedy exceeded my expectations on every level." – Tim Popadic, Date Night Comedy Tour
321 Improv creates a unique, interactive comedy experience unlike any you've been part of before. 321 Improv instantly turns audience suggestions into hilarious scenes that will bring tears to your eyes, a pain to your side and will make your face ache with laughter!
Carl Crispin started 321 Improv in 2004 and has been traveling and performing improvisational comedy full time for 18 years. Joining wits with Mike Domeny and Jeremy Schofield, 321 Improv brings a level of energy that makes the show completely unpredictable.
Since its inception, 321 Improv has toured non-stop performing at major conferences, festivals, theaters, churches, and other events. Their family-friendly comedy has enabled them to become the most trusted name in improv comedy garnering endorsements from the most respected critics and event planners. They've performed all over the world bringing true joy and laughter to almost a million people.
Student and adult audiences ranging in size from 50 to 10,000+ people have enjoyed the experience of laughing together in an evening of hilarious, clean entertainment while building stronger bonds within marriages, families, friends, community and church.
No two shows are ever alike!
Carl Crispin is from Boca Raton, FL, Mike Domeny is from Manchester, NH, and Jeremy Schofield is from Oklahoma City, OK.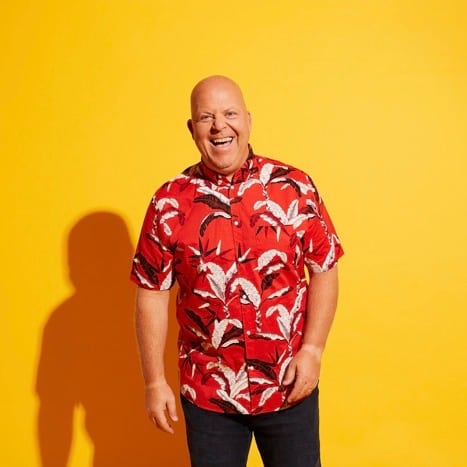 Carl Crispin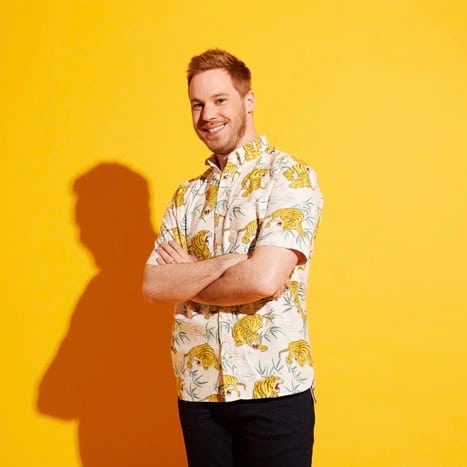 Jeremy Schofield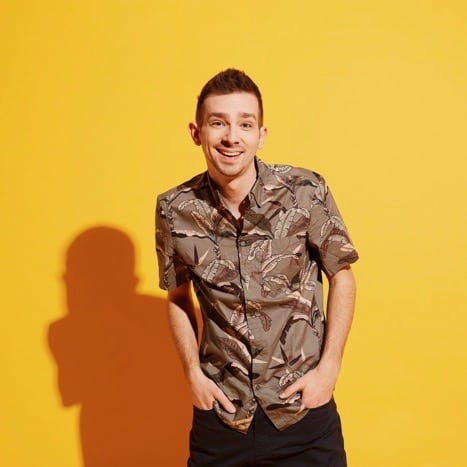 Mike Domeny
What Others Are Saying About 321 Improv
"321 Improv are hilarious, they're literally laugh-out-loud funny! They exceeded our expectations of improv comedy and are great guys to work with. They made it easy for our church to have them, and our ticket buyers had a great night out!"
Matthew Temple – Hope Church, Memphis, Tennessee
"321 Improv Comedy has been entertaining our students and parents for the past several years. Part of the reason we keep having them back is because they're hilarious! But another huge part of why we have them back is because you can trust them with the stage. They understand student ministry and how hard we in student ministry work to build the trust of students and parents. These guys constantly add validity to the trust we've built by being professional, clean and yet incredibly relevant. I can't recommend them enough."
Thomas Nelson – Teaching Pastor/College and Singles Minister
Johnson Ferry Baptist Church, Marrietta, Georgia
"321 Improv is a one-of-a-kind group. Unique in their presentation is audience participation, jaw-dropping spontaneity, and belly laughter. All is pleasantly wrapped up with honor to the only One who gives good gifts and allows us to express ourselves in endlessly creative ways."
Kathy Troccoli – Singer, Author, Speaker
"We have heard nothing but compliments about our banquet and especially 321 Improv. I know that we talked beforehand and I had expressed some concern over whether they would be appealing to the older generation of our attendees as well as the younger. I am happy to say that across the board everyone truly enjoyed their performance. They provided a fun, energetic performance that helped foster an atmosphere of fellowship and enjoyment."
Melissa Cleland – Program Coordinator, Michiana Christian Service Camp
"321 Improv was perfect for a night of laughter for all ages and a great group to use for an outreach event. The guys were sweet and easy to work with. We were blessed by them."
Lonnie Trembly – Associate Pastor of Students, First Baptist Church, Columbia, IL
"This is the second year in a row our church has had 321 Improv for our annual missions fundraiser and they were amazing. Everyone had a great time and laughed the entire act. The guys are very interactive with the crowd and were more than eager to talk to everyone afterward. I would highly recommend them to anyone."
Don Cairns – Missions director for Celebration Community Church, Dillsburg, PA
"Wow – I'm blown away by the guys at 321 Improv. Our congregation loved them!!! We made over $6600.00 for our youth mission fund to help our students go on mission trips this summer. They did everything perfectly and were wonderful to work with."
Teresa Kurtz, PHR, SHRM-CP – Human Resources Coordinator, Paxton Ministries
"321 Improv brings a level of integrity and purpose to any event they attend. They are hilarious and easily engage students and leaders. I would recommend them without reservation. They are a must have!"
John May – Potomac District Youth Director